Take a Tour of Pine Tree Garden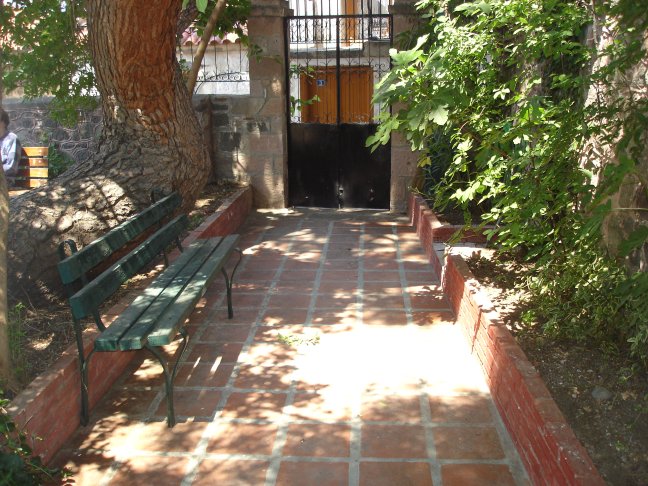 Enjoy the peace and quiet in this garden yet you are right in the centre of the village.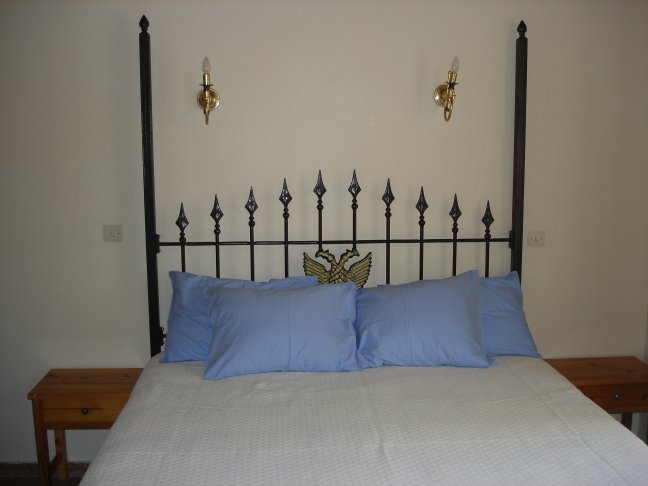 There is comfortable large iron bed in the first bedroom. The adjoining bathroom has a big bath and washing machine.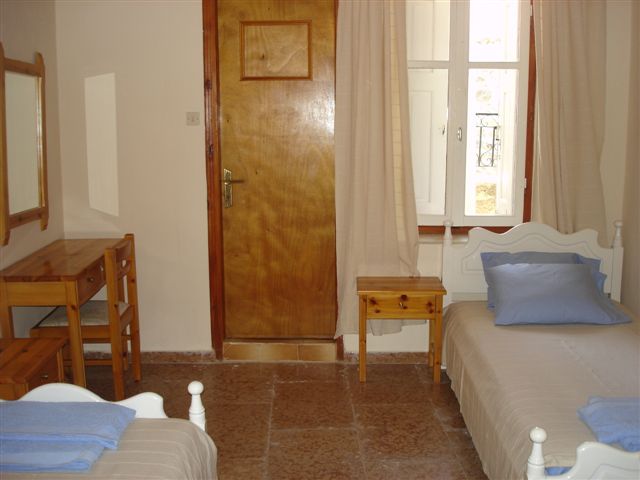 The two twin bedrooms also each have their own private bathroom.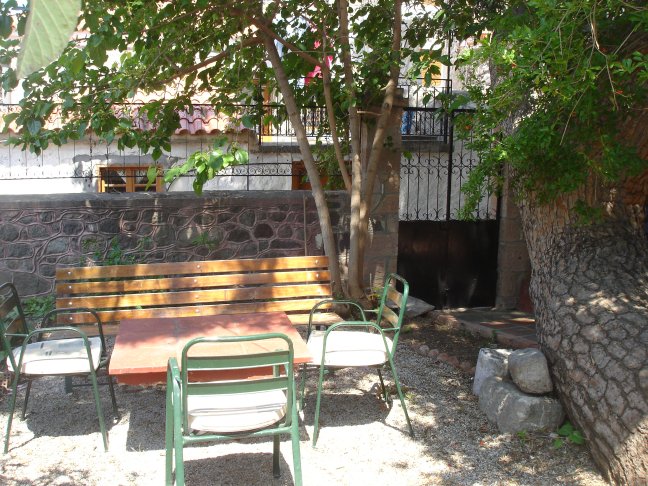 There are many areas in this garden for the people who would like the pleasure of the sun or shade at the same time.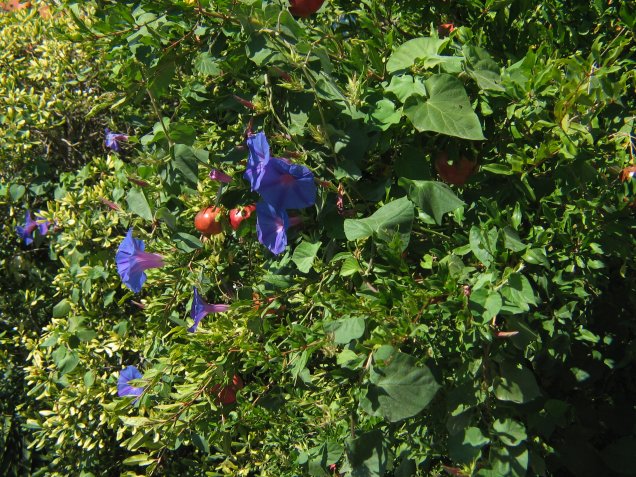 Back to Pine Tree Garden