Owl's Nest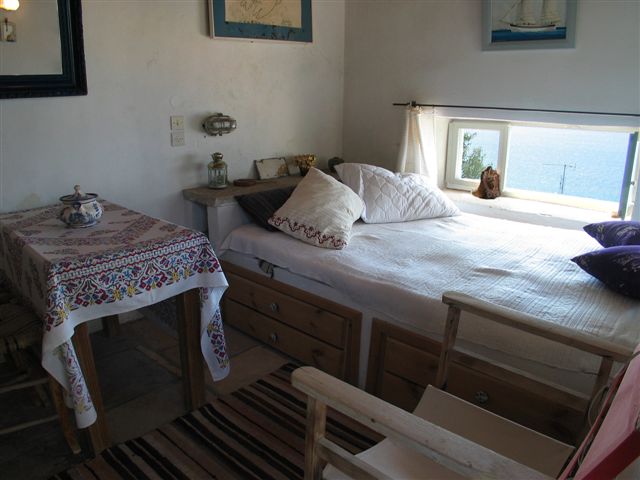 The Owl's Nest is a delightful and cosy hideaway for someone who wants to get away from the hustle and bustle of modern life and enjoy peace, tranquillity and privacy.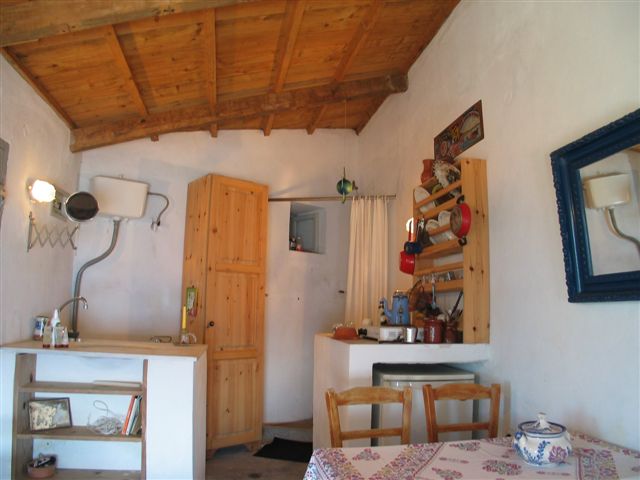 This pleasant little hideaway offers a small patio with a pine tree for shade. The front door opens onto a simple but comfortably furnished studio room with basic kitchen facilities, shower and toilet. Linen, bath and beach towels provided.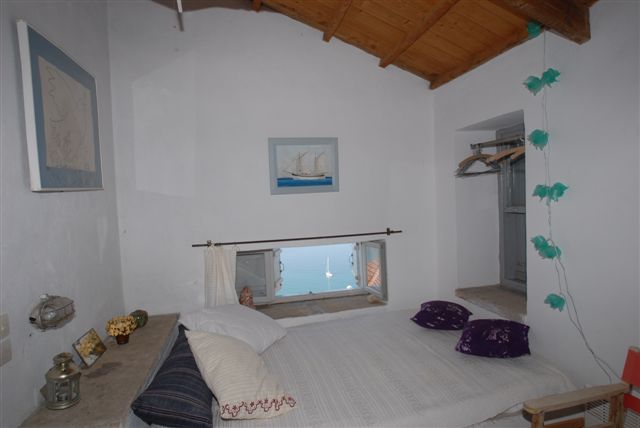 As one lies in bed you can enjoy a wonderful view of the harbour and from the patio extraordinary panoramic views of the village, the countryside beyond, the bay and the harbour.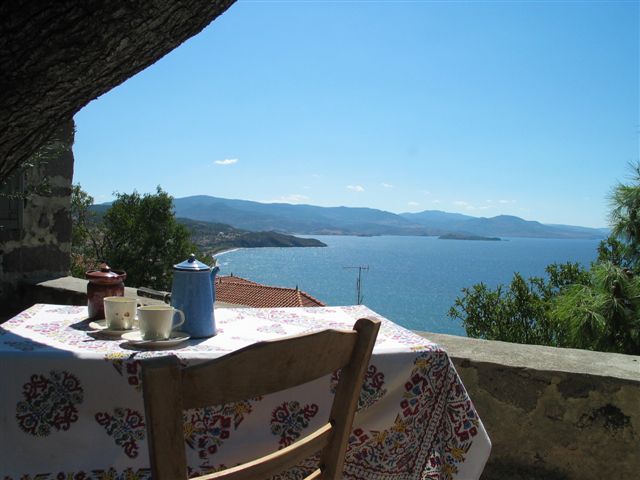 A little gem!